The social video sharing app TikTok has recently boomed in popularity among the Gen Z age group in Malta. The app allows users to create short videos of up to 15 seconds whilst applying filters, music overlays, lip synching, duet collabs and combining clips of up to 60 seconds. This Chinese-based app has quickly grown to over 1.5 billion users worldwide, making it a contender to compete in the social media space along with other giants such as Instagram and Facebook.
Some history
TikTok is a result of a merger of two other lip sync apps, Musical.ly and Douyin by the Chinese tech company ByteDance. The app launched internationally in late 2017 and by September 2018 had surpassed Facebook, Instagram, YouTube and SnapChat in monthly installs. The company is now valued with a net worth of over $75 billion.
The Zuckerberg feud
According to several reports Facebook had previously tried to acquire Musical.ly back in 2016 in order for them to enhance their video editing features to their platforms. However negotiations fell through and that's when ByteDance swept in.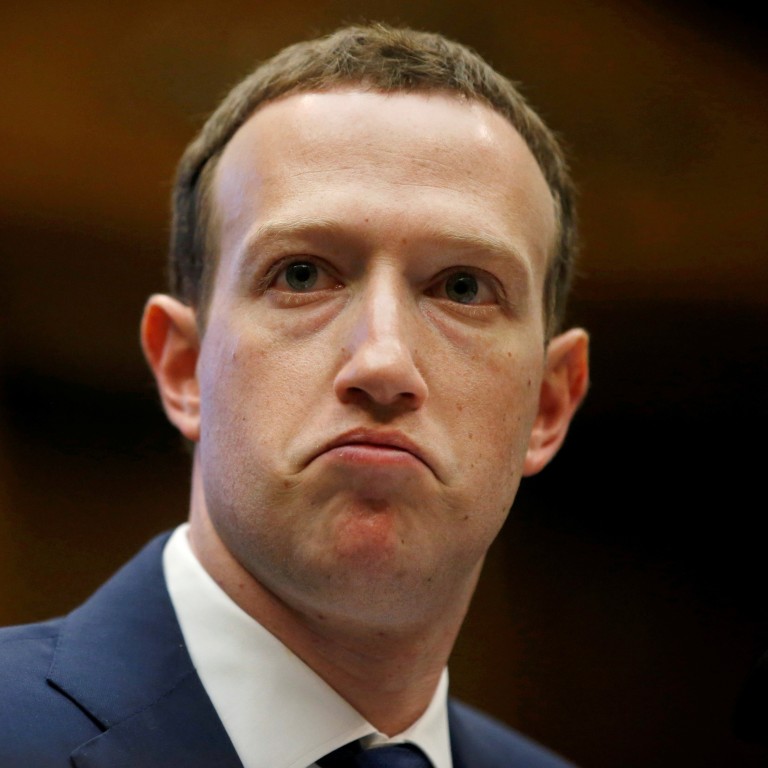 Since then Facebook has been working on adding TikTok like features to their Insta platform called Reels which, as of yet, is only available in Brazil. In the meantime, Zuckerburg has lashed out at the ByteDance's based app on alleged censorship of freedom of speech by TikTok due to impositions by the Chinese government.
Why TikTok?
The app has become one of the fastest growing startups thanks to its AR (Augmented Reality) effects, the option of adding music, and other sound effects for lip syncing and comedy clips. There are also many other features such as green screen video, bubble head and face morphing which has sparked creativity. Users can record their clip side by side with someone using the popular duet feature. There are even filters specifically for recording clips of your pets.
#ForYouPage
As with all other social media platforms TikTok offers hashtags to search for clips with your subject of interest. Many creators hashtag their creatives with #foryoupage, #fyp or similar hashtags to that effect with the hope of having their clips shown on the main 'For You' section of the app's landing page.
Trending and challenges
At the time of writing this post the current trending subjects are 'Go For Gold' where users are uploading athletic training comedy clips in preparation for the Tokyo Olympics. 'New Year New You' where users are recording their new year's aspirations followed by predictions of not following through with them. Currently TikTok users are also busy learning to dance the 'Broken Clock Woah' challenge.
Who's is on?
Many Maltese are experimenting with this sharing platform – recording clips of them fooling around, having fun with family, and expressing their creativity. Here are a few of our favourites:
Gaia Cauchi's Mum shaking it to the groove
Shanel De Battista's duet
Creator Luke wardrobe switch
Marketing and advertising
As with Insta Stories, influencer marketing is already kicking off on this platform. Several clips featuring Maltese creators with a large following showcasing beauty products and perfumes. TikTok also offers an advertising platform allowing brands to display their branded videos whilst users swipe across clips in their news feed.
In the coming weeks, we'll create a dedicated, in-depth post about using this platform for your brands – so stay tuned!
… so are you ready to TikTok?